Teaser Tuesdays is a weekly bookish meme, hosted by Should Be Reading. Anyone can play along! Just do the following:
• Grab your current read
• Open to a random page
• Share two (2) "teaser" sentences from somewhere on that page
• BE CAREFUL NOT TO INCLUDE SPOILERS! (make sure that what you share doesn't give too much away! You don't want to ruin the book for others!)
• Share the title & author, too, so that other TT participants can add the book to their TBR Lists if they like your teasers!
---
I'm so glad I found so many new books (at least 'new' as to me) and already put them on my TBR list:
Already ordered and currently waiting: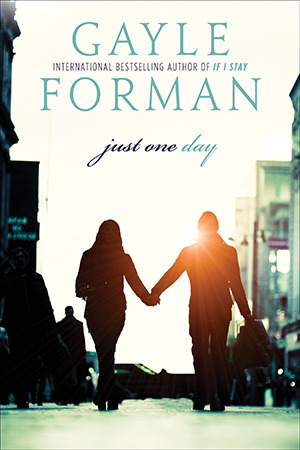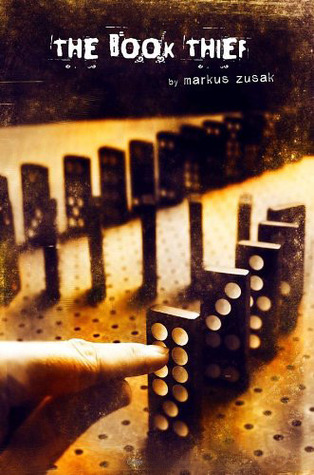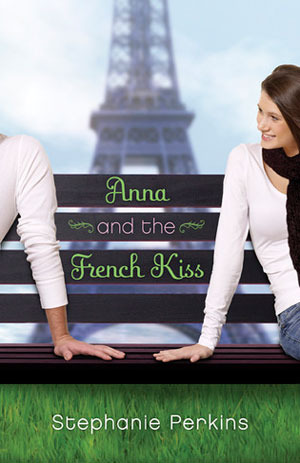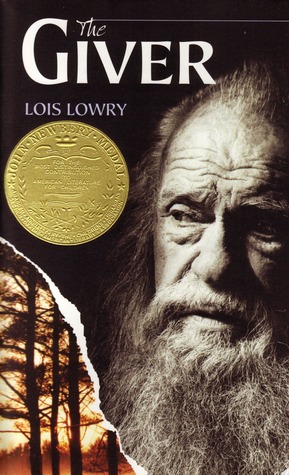 It was so hard for me to get The Giver with original cover, and eventually I had to settle with the international edition one. I don't know why but for me personally, the original one is more tempting than the newest.
On my TBR list: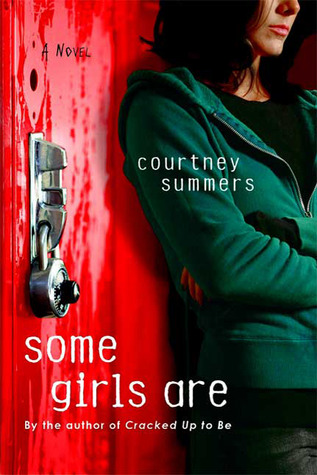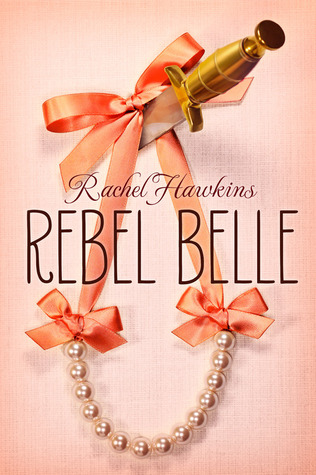 Eighteen books! I don't know how my pocket and myself will keep up with them at the end! But I'm gonna find out soon (a sad story of a frustrated bookworm lol)
Meanwhile, below is my Teaser Tuesday for this week!
"They surge into the museum, scatter into the departments. The windows go black with blood."
~p. 66,
"All the Light We Cannot See
"
by Anthony Doerr.
It was rather difficult for me to find a proper teaser for this book, since every chapter is so short and there is almost nothing I could write that is not really a spoiler.